Paul Scarcia-Scheel, Esq.
LL.M., GDL, GDLP
International Attorney and Founder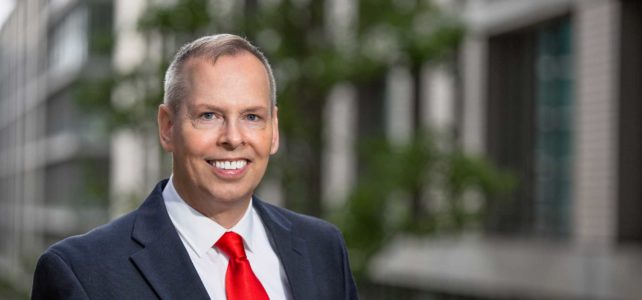 American spirit and German sense of duty  – The son of an Italian-American father and a German mother, I grew up bilingual in the USA and Germany, becoming familiar with both cultures from an early age. I studied law in Germany, USA, and Australia and am one of the very few lawyers who are qualified to practice law in all three countries.
Prior to fulfilling a long-held ambition by founding my own law practice, I worked for a number of prestigious international law firms in Germany, Australia, and USA, thereby acquiring a sound understanding of cross-jurisdictional legal practice and valuable work experience in a broad range of practice areas. I look forward to utilizing this wealth of (international) legal experience to help my clients navigate the legal system and to achieve the best possible outcome for them. My clients' legal needs are my first priority.